If you really enjoy reading our blog every week and you've been a reader-follower for us.
We have more surprising simple but impressive
blouse
style for you this time.
Sexy Off Shoulder V Neck Crop Top Blouse Design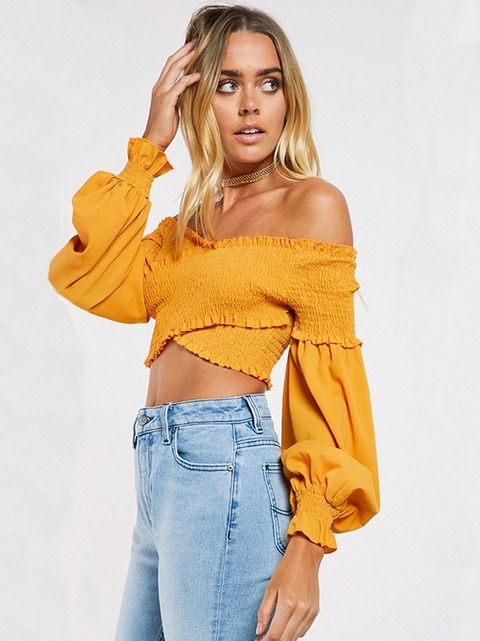 Euro Stand Collar Chiffon Ruffles Blouses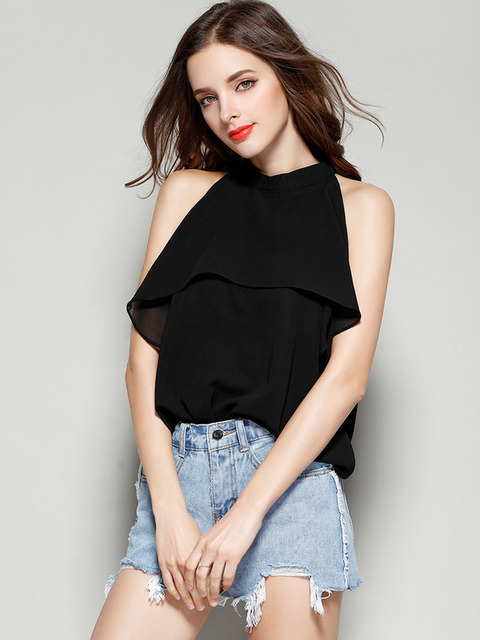 Do you still have any advice on how to add some variety of blouse, while still keeping it pretty simple?
Tell us any time and you will win our weekly counpon~:-)
Thank you so much!
post in:
http://topwholesaleclothing.blog.jp/