Though it's end of summer, designs for fall have emerged on our shelves and are now ready to pick up!
In addition to the continued love for fashion, colors and styles also the top considerations to the dress for women.
What's your dreaming trendy color? the arrival of dusty pink, sand yellow and denim blue? Here are the biggest fall fashion trends to look for:
First, the vintage flowers printed lantern sleeve blouse. Have a search of item No. SPJ082107 on Google and you will have a contrast with others blouse. This blouse for $6.92 at
https://goo.gl/pctGJw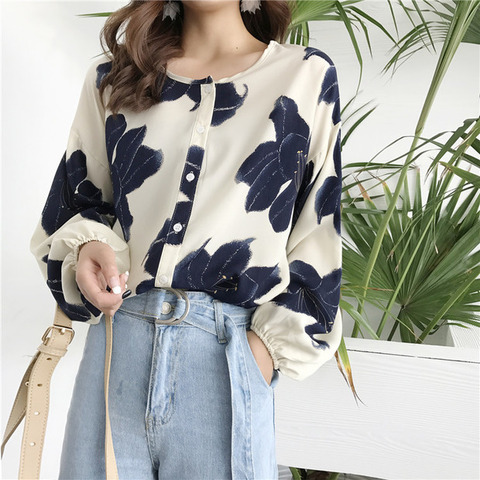 Second, new loose embroidered striped blouse in blue. For 3-4 days delivery.
https://goo.gl/JFHi7M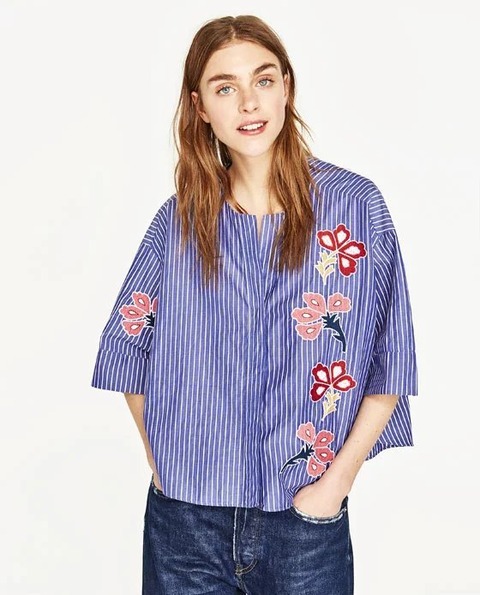 post in:
http://topwholesaleclothing.blog.jp/